We are a team of business professionals who get serious kicks out of ensuring your business growth and profits. We believe you should be earning good profits from your business. No, not good profits, great profits. So you can have nice holidays. And a nice life.
Or you should be working at McDonalds and not risking everything you own by being in business. Just being honest.
To transform your business you gotta think differently. Avoid the blah blah. Stand out, and not be just another business settling for any customer you can get. Even those who suck.
We can help you with:
Sales Success

Marketing That Doesn't Suck

Profit Creation Strategies

Creating Systems For Success

Help With Quotations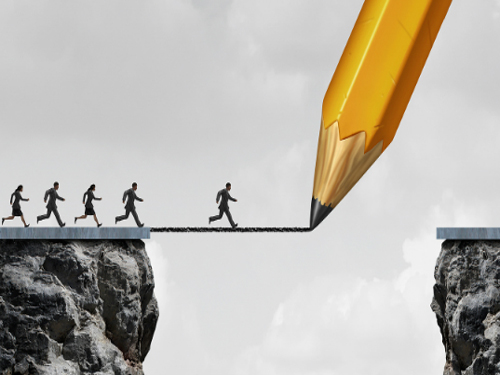 We want to work with you to help you get where you want to go. Like a sailor plotting a course.
It may not always be easy, but just like a best friend who will tell you when you have a bogey showing, we want you to reach your business goals and we will advise you if we think you are not going in the right direction. Sure we may have different ideas about how to take your business forward and that's great. More ideas for you to choose from.
Ultimately everything is your decision to make, not ours.
I am married with a wife and daughter. I started my own businesses to provide them with a great lifestyle. One where we can go on holiday when we wanted and not have to worry about paying the bills.
I have 3 dogs. Loyal. Obedient. Great company.
Expensive.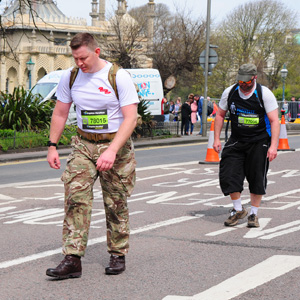 I love life and business challenges. Here I ran The Brighton Marathon with a 23kg backpack. (I'm the knackered looking one trailing behind the man mountain!)
I started my own carpet cleaning business in 2004, then in 2006 I adapted my business to include new carpet and flooring sales too.
To be honest I really struggled for a few years, then in 2011, I got fed up with constantly fighting financial fires.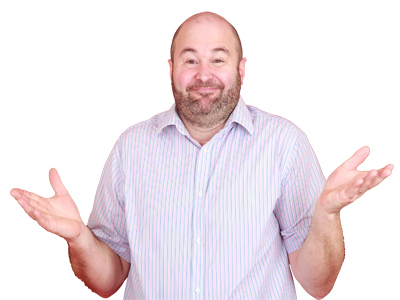 I got myself in a right mess with my money and had to take my business through insolvency, which was just the worst time of my life … I mean EVER!
I don't mind telling you I blubbed like a baby! And I'm dead butch me.
It was then that I then realised the three most important aspects of running a business.
1) PROFIT IS NOT A DIRTY WORD
2) NOT ALL CUSTOMERS ARE WORTH HAVING
3) YOU CAN EASILY HAVE 10,000 CUSTOMERS WHO LOVE YOU BUT STILL BE POOR
Everything we teach here at The Business Super Heroes is based on these 3 principles.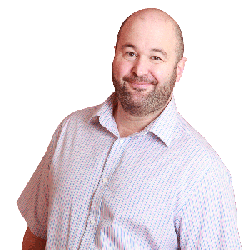 YOU CAN LIVE A GREAT LIFE ON THE PROCEEDS OF YOUR BUSINESS … IT WAS THE BEST THING I  EVER DID!